Your finances matter to us.
We will help your money grow.
Secure your
Financial Future
with us.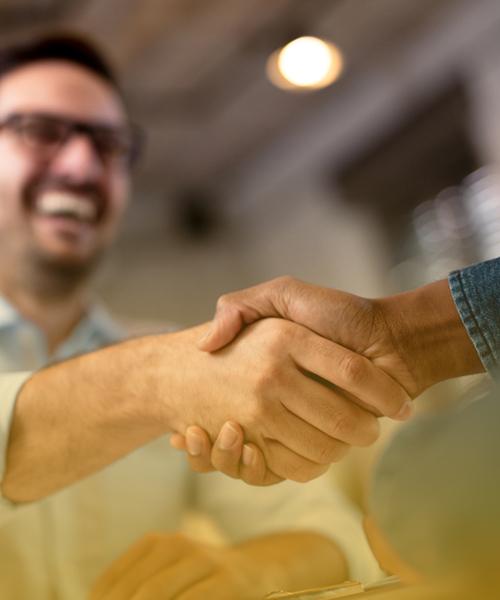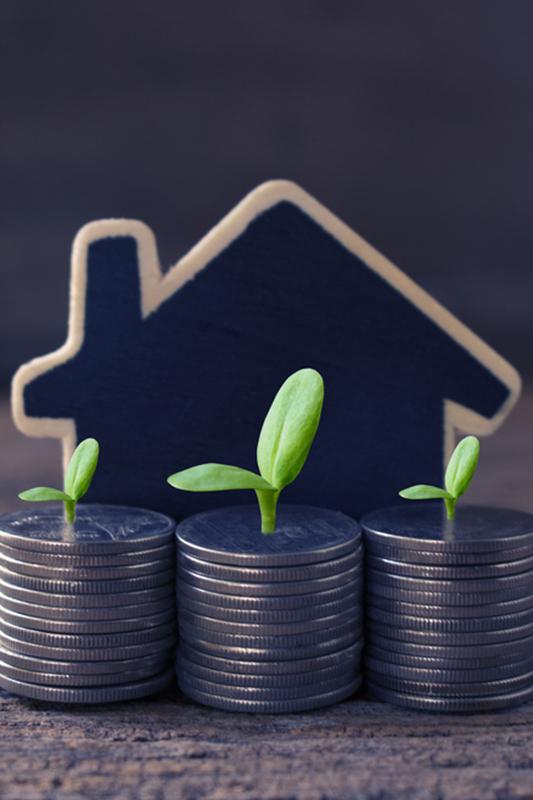 Saras Insurance Services, with an experience of more than a decade, is a leading mutual funds and insurance service provider and advisor company in Panipat, Haryana and around. Since its inception in 2008, Saras Insurance Services has been providing its valued customers a full bouquet of Mutual Funds, General Insurance and Life Insurance from all the leading AMCs (Assest Management Company) of India. All of our team members are very well qualified and duly certified from IRDA and SEBI.
We at Saras Insurance Services, deeply understand the worth of money invested by our customers in mutual funds and insurance. We always advice the best available options to our costumers always taking in view their risk taking capacity and the possible return on investment. Saras Insurance Services, with its ultimate commitment, reliability and credibility envisions to be always the first preference of its customers as the advisor of mutual funds, general insurance and life insurance.
Invest Online in Minutes!
With our easy-to-use interface, you can invest in top mutual funds right from our website.
Click on any of the links and get started!
Plan your future and finances without delay.
You're one call away from managing your money and securing your future.
Here's a bouquet of services which we offer ranging from Mutual Funds, Life Insurance, General Insurance and more. Contact us to learn more.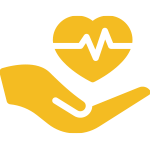 In these challenging times, a good life insurance cover is something we cannot overlook.
I was clueless about Mutual Funds before I invested with SARAS. It was such a pleasant surprise to be able to manage my money and also get higher returns in these 5 years.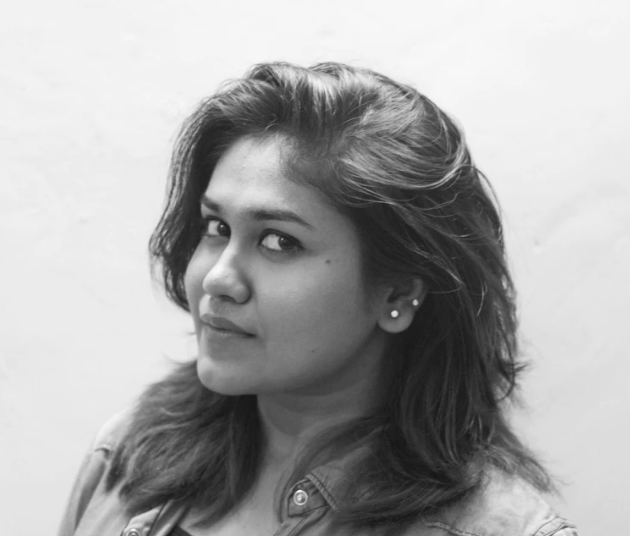 I was looking for a health insurance policy for my parents and contacted SARAS. The team followed up with me regularly and helped me out with all my questions. Keep up the good work. Love your efficiency.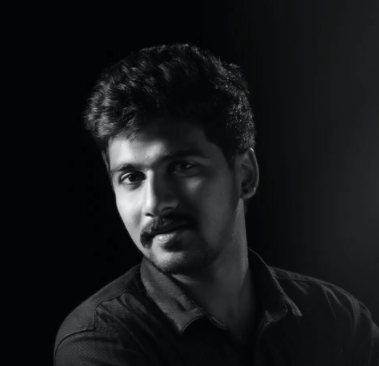 Since times are very tough and we don't know what is going to happen tomorrow, I had to insure my whole family. SARAS Insurance helped me out like they are a part of my family and I'm more than satisfied with their service. Would recommend 10/10.
Send us a query and we will get back to you within 1-2 working days.
Reach Us
Shop No. 109
TDI Commercial Complex
Sector - 38-39,
Panipat, Haryana - 132103
Open Hours
Mon-Fri 09:00 - 19:00